6 NATIONS 2021 STAY AT HOME PACKAGES

Available for all 6 Nations matches - Wales 7 Feb, France 14 Feb, Italy 27 Feb, Scotland 14 March and England 20 March.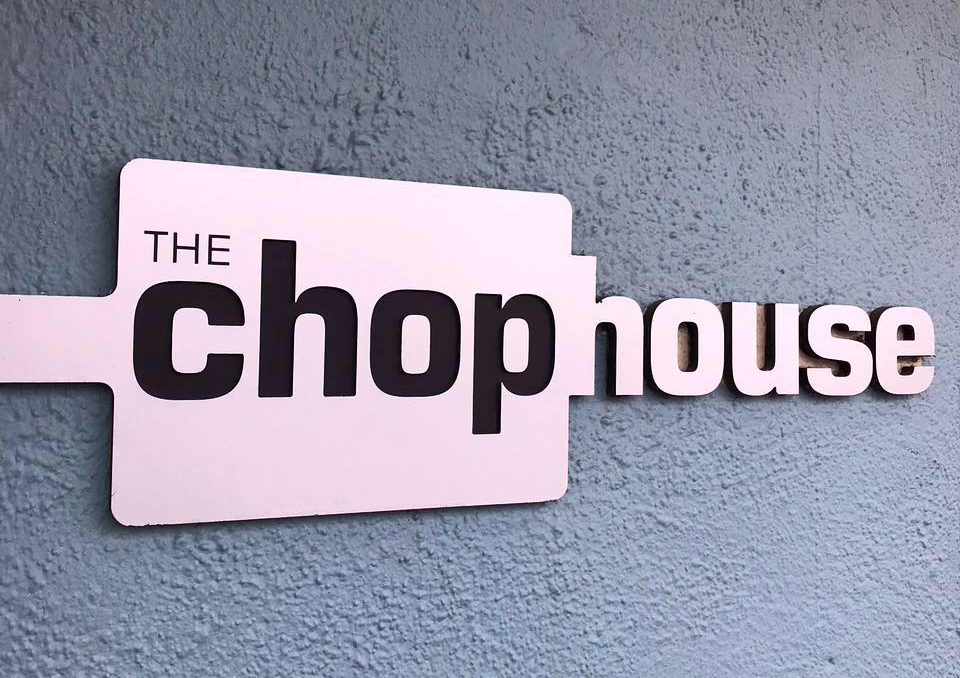 We are delighted to offer award winning restaurant The Chophouse seafood and steak delivered to your home for match day. Together we have put together some special menus for each match. A great way to support this restaurant who have been our match day partners for many years.
3 Course Menu incl wine - Cost from €69 per person delivered (Packages supplied in one box per two people)
Please Note – Food supplied vacuum packed for cooking. One bottle of wine included per two people. Due to Restaurant location, online bookings can only be taken for addresses within Dublin - For surrounding areas please call (01) 8336935 or email info@killestertravel.com
FRENCH FOOD AND WINE HAMPERS
St Valentines Day Special Offer
IRELAND V FRANCE. Sunday 14th February
This fixture coincides with St Valentine's Day, so we have a selections of gifts and beautiful French Food Hampers for you to enjoy. See below some options: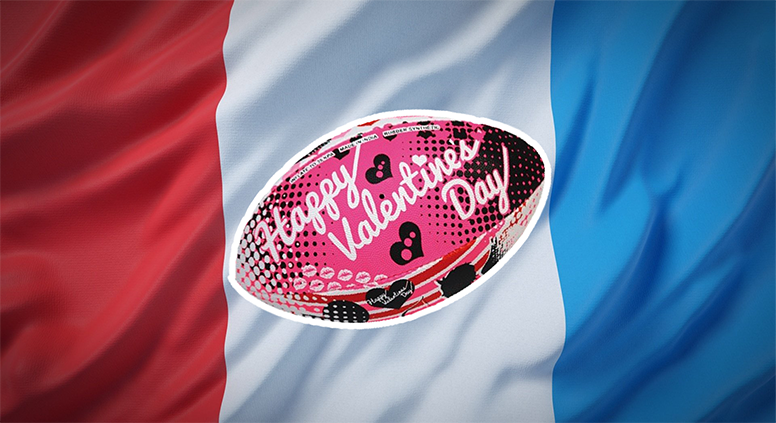 CHAMPAGNE & CHOCOLATES
Champagne and Chocolates €85
Beautiful Pierre Mignon Grande Reserve, premier cru, Champagne with Chez Emily chocolates
Pierre Mignon Grande Reserve, premier cru, Champagne, France:
An elegant Champagne, hand harvested and made by a family owned domain. Pinot Meunier (60%), Pinot Noir (10%),and Chardonnay (30%) A crisp, well balanced champagne with citrus hints on the nose overlaid with touches of brioche and yeastiness. The palate is fresh, clean and lively with a creamy mousse and long finish.
FRENCH FOOD AND WINE HAMPER - €145
French red and white wine, Fois Gras, Charcuterie, Terrine Provencial, Toasted Bread, Chocolates, Biscuits, Jams, Dijon Mustard, French lentils, Olive Oil, Tapenade, Selection of cheeses, Dried Morrel Mushrooms,
French classic dish recipes supplied by Dax Restaurant. 
Delivery to your house.
Add a beautiful bouquet of flowers to either of the packages above for €60.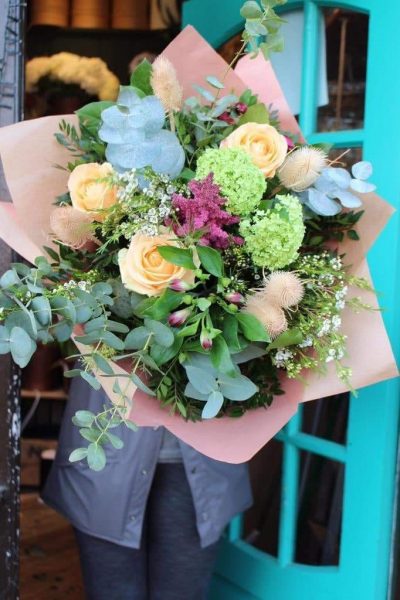 Italian Food and Wine Hamper
If we cant bring you to Rome then let us bring a bit of Rome to you!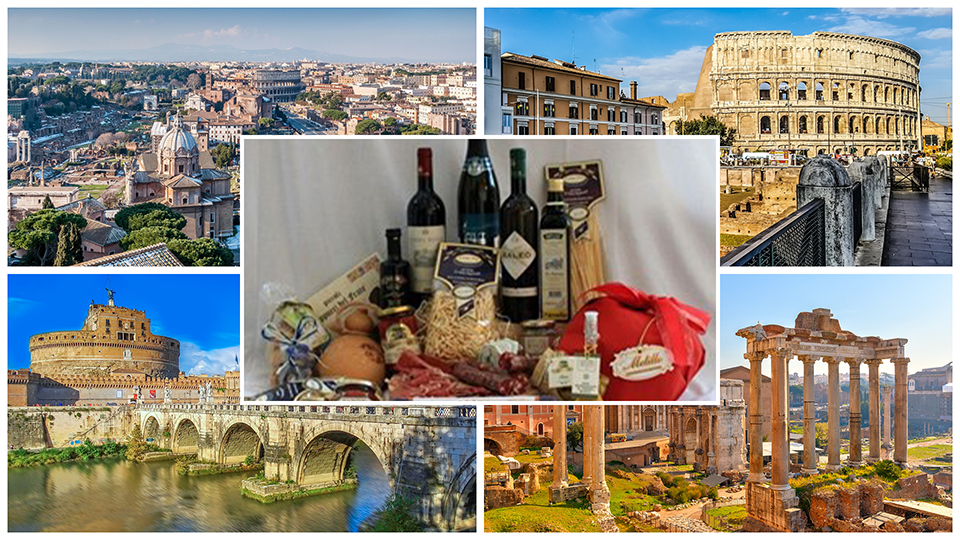 ITALY V IRELAND. Saturday 27th February
This is always our most popular trip but with the current situation it extremely unlikely that supporters will be allowed so we will all be watching the match here in Ireland. We have a couple of options for you to consider.
€145 per hamper
Includes: (16 items)
Quality Italian red and white wine, Pasta: Spagetti & Tagliatele, premium Olive Oil, 6 Year Balsamic Vinegar, Giant Green Olives, Breadsticks, Black Olive paste, Basil Pesto, Cherry Tomato Sauce, Arrabbiata Sauce, Passatta, Ground Italian Coffee, Amaretti Biscuits, Chocolate Spread
-Delivery included-
ROMAN TREASURE HUNT COMPETITION
(Win a voucher for flights and Hotel for Rome) 
Within the Hamper we are also including some tourist information including a tourist map of Rome for you to take part in our Treasure Hunt! Can also be done online with virtual map!
PURCHASE BELOW OR FOR MORE INFO, CALL US ON (01) 833 6935
OR EMAIL info@killestertravel.com